Dennis J. Foegen, CFP®
Wes Shindler
Welcome to our website, where you'll find a wealth of information in the form of newsletter articles, calculators, and research reports.

Dennis Foegen, AAMS®, CFP®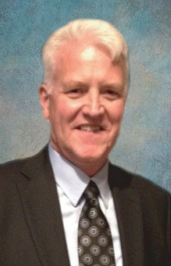 For over 25 years, Dennis has helped clients achieve their financial goals by focusing on each individual's specific needs and objectives. Dennis strives to help clients grow their net worth by offering a wide array of investments and managing risk; with a focus on developing relationships with them in order to understand their needs and financial aspirations. As a certified financial planning professional, Dennis develops comprehensive financial plans for his clients that include retirement and estate planning.
Dennis has a passion for learning and continues to study ways to better serve client needs; taking advantage of learning opportunities online, one-on-one, workshops, onsite visits, and more.
Introducing Wes Shindler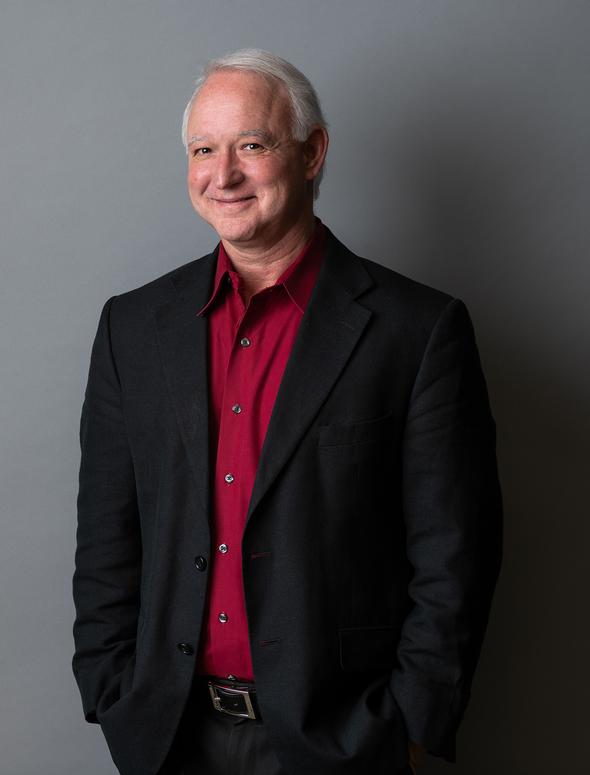 With 30 years of industry experience, Wes joins our team and will build relationships while providing investment and financial planning guidance with the care and expertise you can expect from us.
Over the past two decades, Wes has served in our firm's home office, both as an advisor and as a director of the supervision and audit groups. Once you meet Wes, you'll understand that this is an exciting expansion to our team, as he is known for a perfect blend of precision and personality - and always leads with his heart.
Please join us in extending Wes a warm welcome.
Compare the potential future value of tax-deferred investments to that of taxable investments.

Use this calculator to determine whether you qualify for the different types of IRAs.

Estimate the potential cost of waiting to purchase a long-term care insurance policy.

This Cash Flow Analysis form will help you weigh your income vs. your expenses.